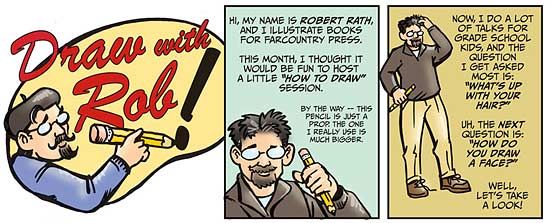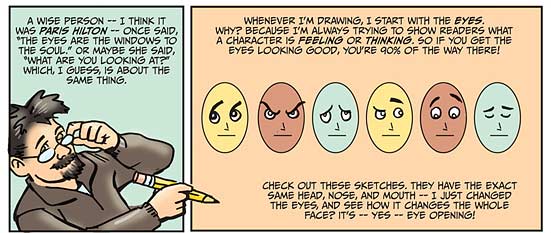 BACK to newsletter.

NAME:

Shirley Machonis


JOB TITLE:

Designer


YEARS WITH FCP:

8


DID YOU KNOW?:

She owns more than 500 cookbooks. She has worked as a race official at more than 25 (running) road races. She won third place in the first sanctioned 10K race she ever ran. Two years ago she was thrown from a horse and proceeded to get back on and ride another 28 miles in 9 hours in 105 degree weather. Her favorite hobbies are fly fishing and designing and creating stained-glass art.



New Releases
Montana Impressions II
by John Reddy
Northern Idaho Impressions
by Tim Cady





January Bestsellers


1. Kentucky Impressions
2. Who Pooped in the Sonoran Desert?
3. Washington, D.C. Impressions
4. St. Augustine Impressions
5. Rocky Mountain National Park Impressions



Book Buzz


The Midwest Book Review calls A Taste of Wyoming "a truly elegant, gourmet-quality, kitchen-cook friendly, culinary collection."




Trade shows


Utah


February 14-16, 9-5
February 17, 9-1


Rocky Mountain Gift Show


Booth #347, Salt Palace Convention Center, Salt Lake City

Buyers: stop by the booth and visit with sales reps Linda Netschert and Suzan Glosser!






We love hearing from you!


If you have anything to share related to Farcountry Press books, please send us an email at

[email protected]

.