April 2009:

Spring has sprung!
We'd like to celebrate this first full month of spring by spotlighting our Born Wild series, featuring beautiful photography of baby wild animals. Be sure to meet our featured photographer Tom Till, send in your best caption in our monthly contest, and more!


Born Wild series

Click on any cover below for more info on each book.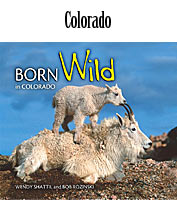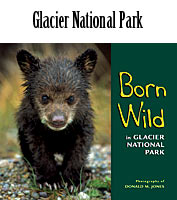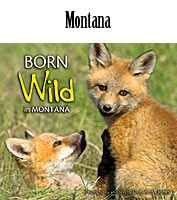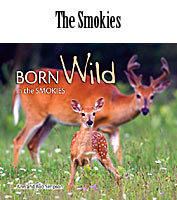 The Winning Caption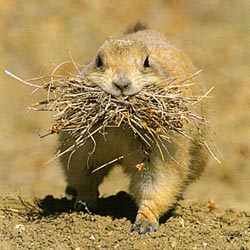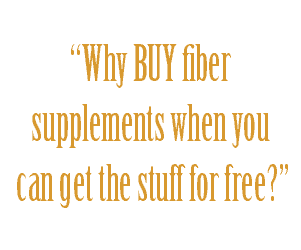 Photo of prairie dog by Donald M. Jones, Montana Wildlife Portfolio.

We'll be sending Kitti McConnell of LaVergne, Tennessee, a copy of the book of her choice from www.FarcountryPress.com.






Want to Win a Free Book?



Think you're clever? Prove it! Email us a witty, chuckle-inducing caption for this photo of burrowing owls by Lee Kline in Colorado Wildlife Portfolio. If we pick your caption, we'll send you a copy of the book of your choice from www.FarcountryPress.com—as well as feature your caption in next month's newsletter.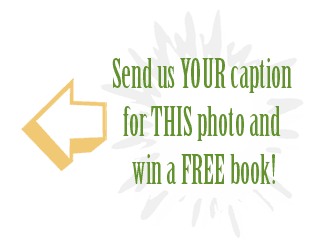 Featured Author
Meet
Tom Till
, photographer for the newly released
New Jersey Impressions
.
"When I started shooting in New Jersey, Johnny Carson was still on TV. One night I was amazed to see him hold up a calendar with my cover shot on the air! My photo was on Johnny Carson! However, the honor was a little dubious: The name of the calendar was Wild and Scenic New Jersey, and as Carson was doing a "bit" about silly but real calendars. The audience went wild with laughter at the very idea of "wild and scenic New Jersey." Well, anybody who knows anything about the Garden State knows that's a cheap shot and that New Jersey is a beautiful place. I've spent a lot of time trying to change people's minds about the state, and hopefully this new book will help."




Get Your Catalog


Our 2009 catalog is now available! Click HERE for a copy.


Photo by Donald M. Jones.
NAME: Nancy MacBride

JOB TITLE:
Customer Service, Royalties, Accounts Receivable

YEARS WITH FCP:
4

DID YOU KNOW:

She's traveled to every state except one (Vermont), as well as 3 continents. (What do you have against Vermont, Nancy?)

She's lived in Kentucky, Texas, Colorado, and Montana (in that order).

Nancy has 5 children—3 human, 2 canine.

She brings delicious homemade rolls to virtually every office potluck. Yum!

Best of Show

Charles Fritz won the Jurors' Best of Show at the C. M. Russell Art
Auction in Great Falls, Montana, on March 20 with his 36-by-42-inch oil titled "Glacier Park at the Iceberg Notch." Fritz is the author of Charles Fritz: 100 Paintings Illustrating the Journals of Lewis and Clark, available May 1.

Click here to read the article.


New Releases

Montana Magazine Calendar

Montana Wildlife Calendar
By Donald M. Jones

New Jersey Impressions
By Tom Till



Coming in April

Memphis Impressions

By Bob Schatz
February Bestsellers
1. Who Pooped in the Black Hills?
2. Who Pooped in the Park? Grand Canyon NP
3. Who Pooped in the Sonoran Desert?
4. Who Pooped in the Park? Yellowstone National Park
5. Big Bend National Park Impressions


Awards


ForeWord Magazine names Glacier National Park: The First 100 Years a finalist in the regional book category of its Book of the Year Awards.

More than 1,400 books were entered in 61 categories. These were narrowed to 668 finalists from 376 publishers.

Gold, Silver, and Bronze winners will be announced at a special program at BookExpo America in New York City on May 30.

Book Signings

CALIFORNIA
March 28, 12-2
Costco, Palm Desert, CA
Tom Brewster signs his book
Portrait of Palm Springs

We love hearing from you!

If you have anything to share related to Farcountry Press books, please send us an email at

[email protected]

.